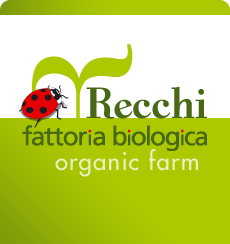 You can buy online our products on MyMarca.it web site
For products currently in the catalog directly click on the product name to be redirected to the online shop

Ham
Lonza (o Capocollo)
Lonzino
Guanciale
Salame Lardellato
Salame Dorato
Salsiccie
Salsiccie di fegato
Salame di fegato
Fegatino Piccante
Pancetta
Lardo

For all other products, please send an e-mail to info@mymarca.it
or send a request from our farmhouse site by clicking HERE
in this case, please enter in the body of message, even a phone number to be contacted.

DELICATESSEN PRODUCTS

Our delicatessen products are the result of a skilful craft that begins with the husbandry of our own animals. These are all native Italian species, born and raised on our farm, fed with the cereals we cultivate from our fields. The animals grow until the right time for meat maturation and are not given any artificial interventions aiming at accelerating growth, appetite or production.
Adding to all that the simple and genuine tradition of our centuries-old recipes when processing our meats, we thus obtain products having excellent characteristics in fragrance, taste, look, and a noticeable content of vitamins and minerals.